Orango Tango Box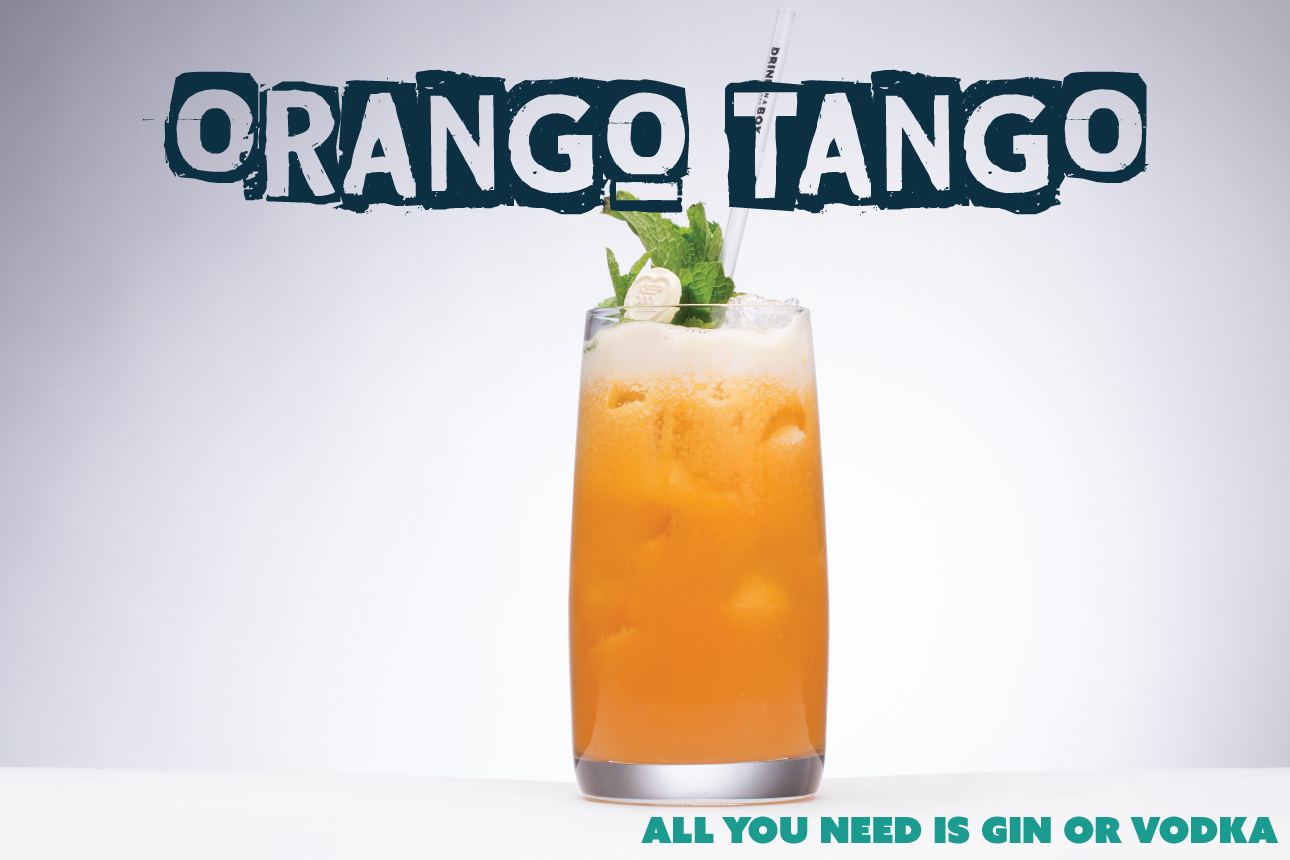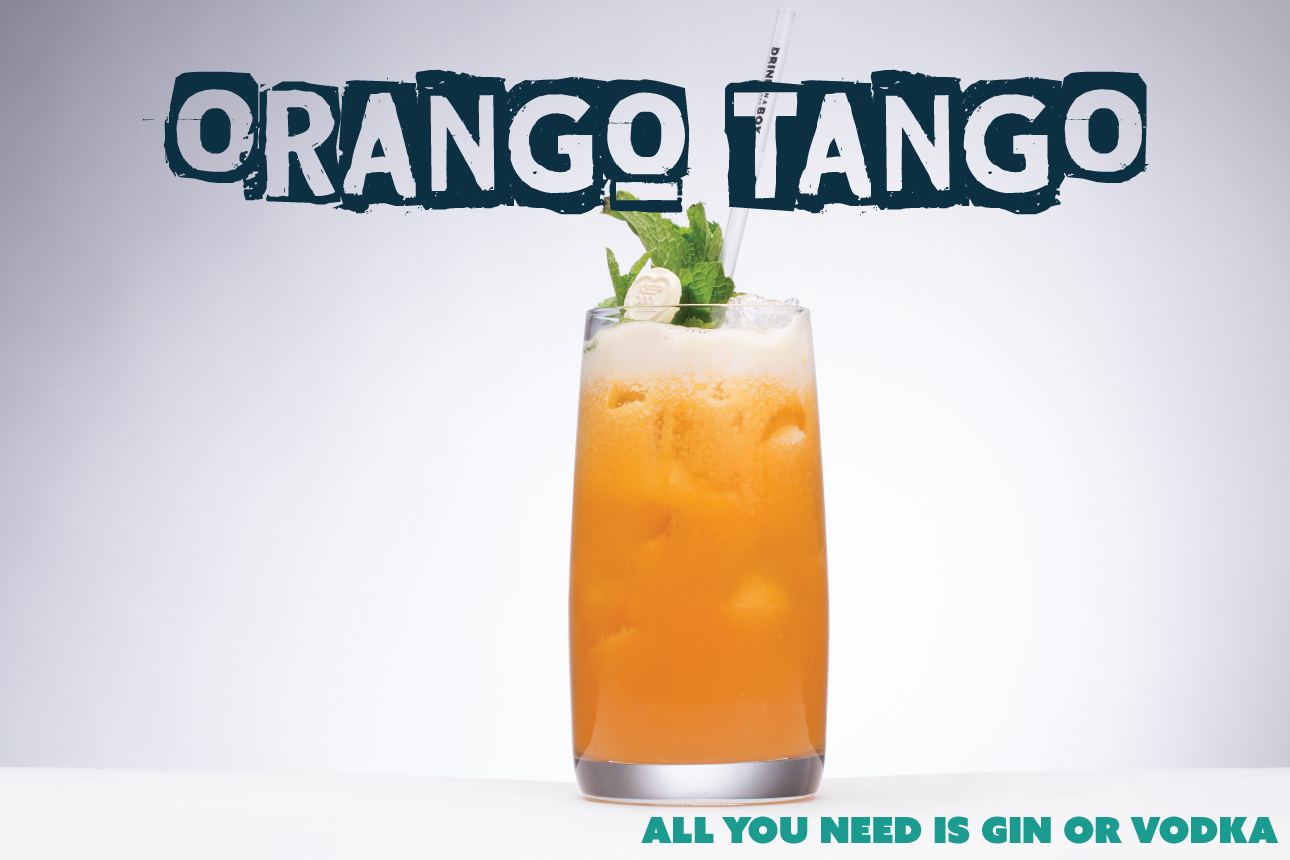 sold out
Orango Tango Box
The Orango Tango Box has everything you need for 16 delicious drinks.
Our Orango Tango Box includes:
- Freshly squeezed and prepared juices.
- Homemade syrups and formulas.
- Specially selected garnishes.
- Step-by-step instructional card.
- 2cl and 4cl measuring devise.
- All the ice you will need to make the 16 drinks.
PLEASE NOTE:
1 x 70cl bottle of gin or vodka is not supplied with this service and is required to make the alcoholic version of this particular drink.
1 x Mixing Tin Set is needed when making this drink.
1 x Hawthorn Strainer is highly recommended when making this drink.
FOR OTHER ITEMS SEE BELOW TO QUICKLY ADD TO YOUR CART.
Others interested in the Orango Tango also bought these goodies.
Watch how to look after your ice.